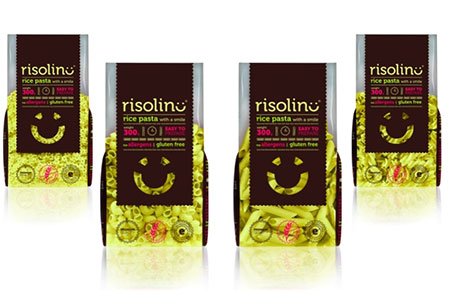 Risolino
Premium gluten free pasta with a smile
You are more than welcome into the rice pasta world RISOLINO. We are really happy you have visited our website and you are interested in why the rice pasta is better choice for you than the wheat one.
More about Risolino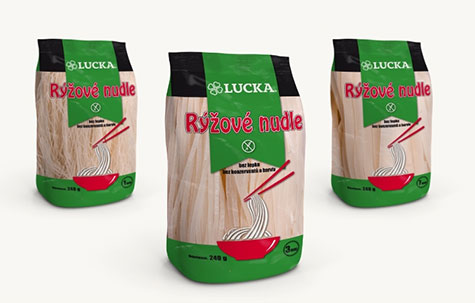 Lucka
Instant noodle soups, wheat noodles and rice gluten free pasta & noodles
It does not mean the good-quality commodities have a high price. This is the view point of Lucka´s products where products are becoming more and more popular.
More about Lucka
SUN YAN
Instant noodle soups in the cup
SUN YAN is the solution for those who do not have a plate or cooker nearby and who would like to indulge themselves with quality, quick asian style soup.
J-lek
Thai sauces and pastes
We supply delicious thai sauces and pastes J-LEK to asian cousine and barbeque lovers. The sauces´ ingrediences and recipies are results of 40yrs producer´s history on the European market. They are wellknown thanks to unique taste and its method how to use it in fast food cousine and on the grill.
More about J-lek
Where to buy us?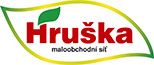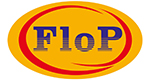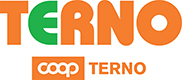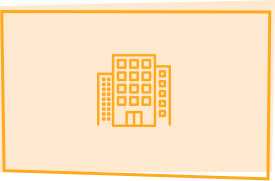 HOKA TRADE s.r.o.
Company address
Radlická 2485/103
150 00 Praha 5
Czech Republic
IČ: 29138329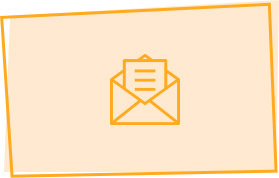 HOKA TRADE s.r.o.
Correspondence
Karla IV 1222/25a
500 02 Hradec Králové
Czech Republic